OUR NEW MEMBERSHIP PACKAGES NOW OFFER A PREMIUM REEF MEMBER OFFER - THINK THE ABILITY TO WIN MONEY CAN'T BUY EXPERIENCES
Like a day of shaping with the one and only Gary McNeill, advanced breath training in Byron Bay courtesy of Ocean Breath Survival Courses, an early surf and breakfast with Ace Buchan, or how about a cross-step class on your Malibu with Tully White? Only Reef Members can access this membership raffle. You'll also get a t-shirt so you can proudly show your support!
If this sounds good then you've got to be a Reef member. That's right, our premium membership is called Reef - because that's the place we all want to be eventually.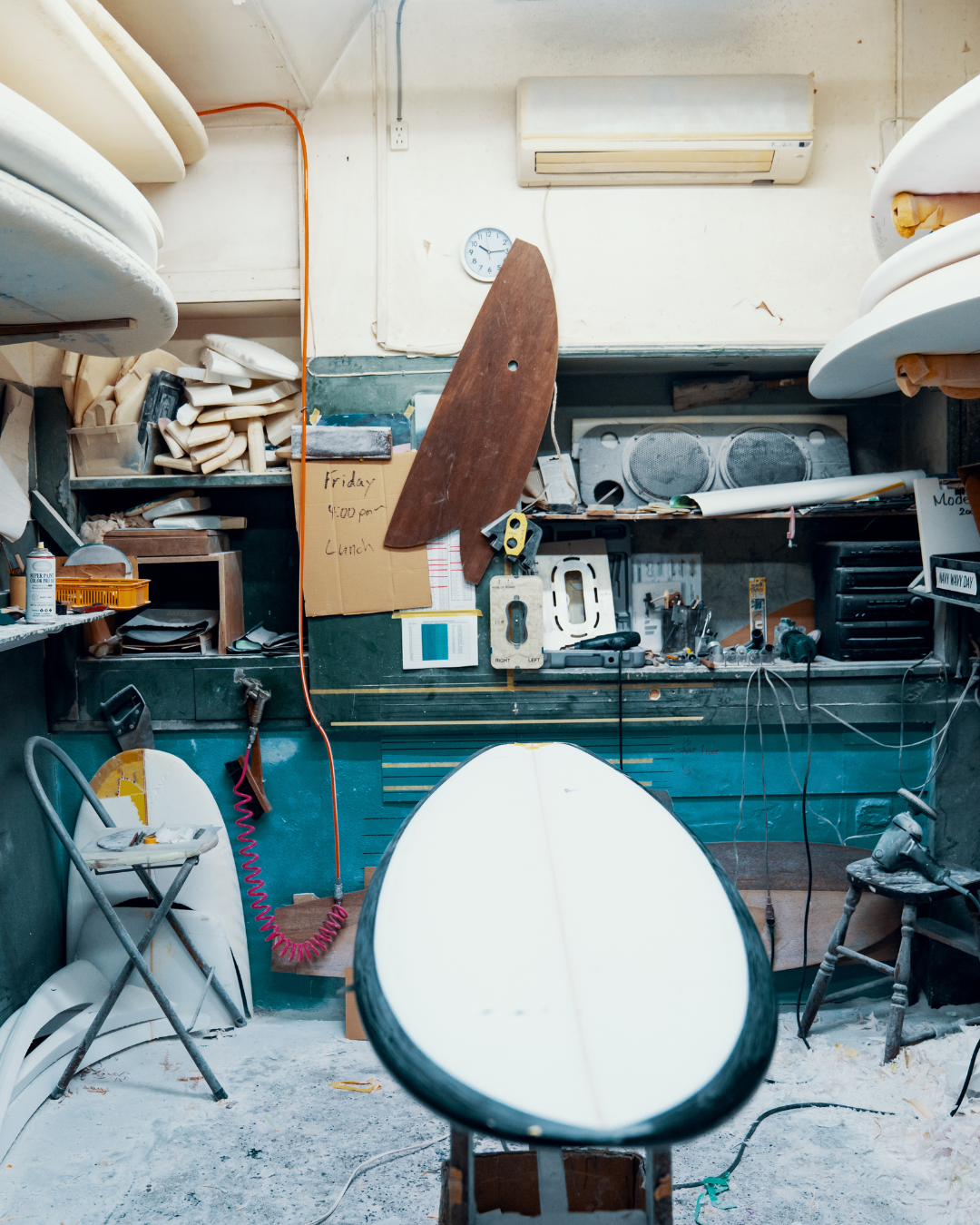 WIN A SHAPING DAY WITH GARY MCNEIL
Gary's surfboards set themselves apart from everything else on the market in terms of design, artwork and performance. With a passion for the inventive and unordinary, Gary doesn't sacrifice on performance and this experience will be like no other.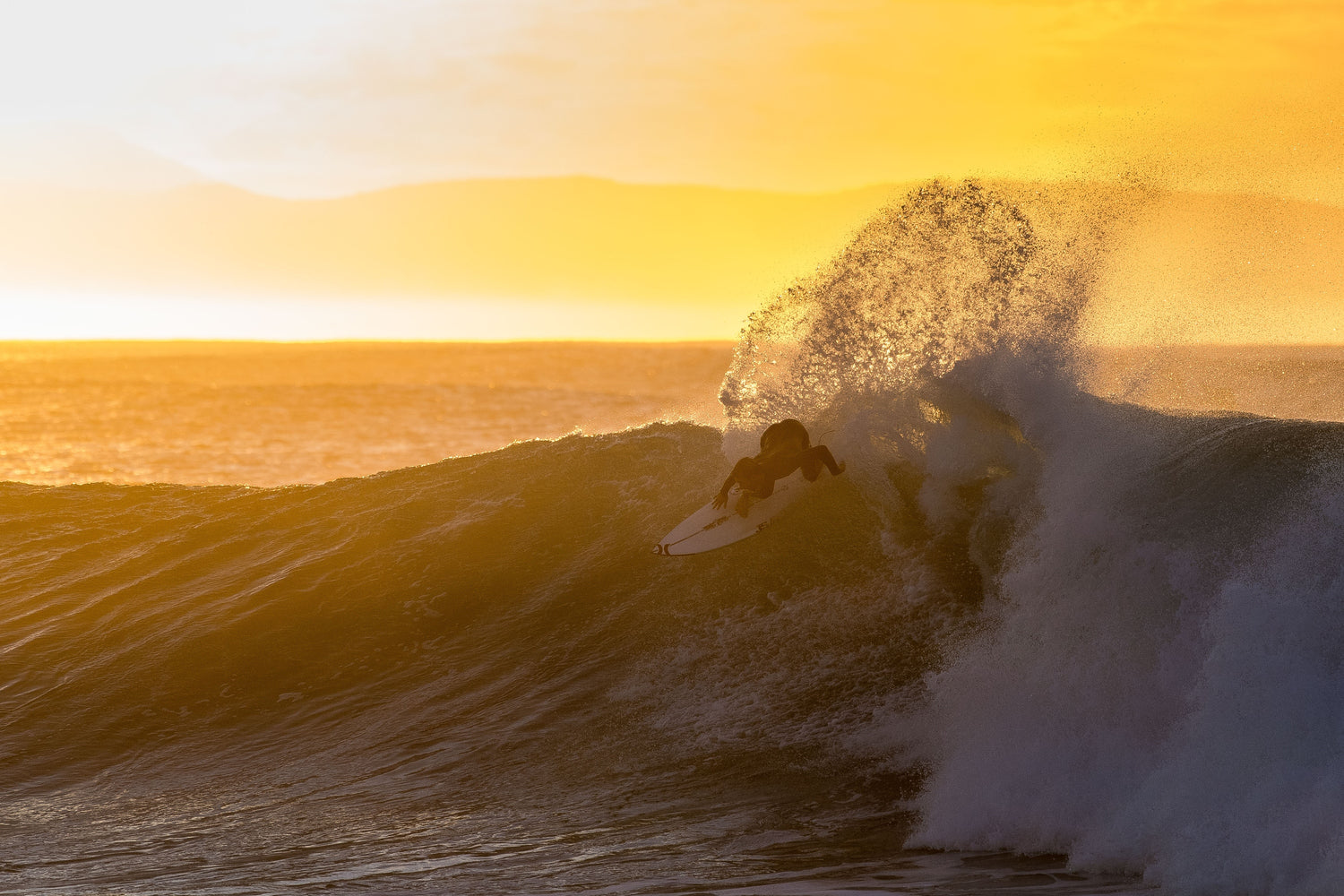 WIN A MORNING WITH ACE BUCHAN
A world renowned surfer, storyteller and environmental advocate, Ace is inviting our Reef members along for a morning of surf, stoke and breakfast.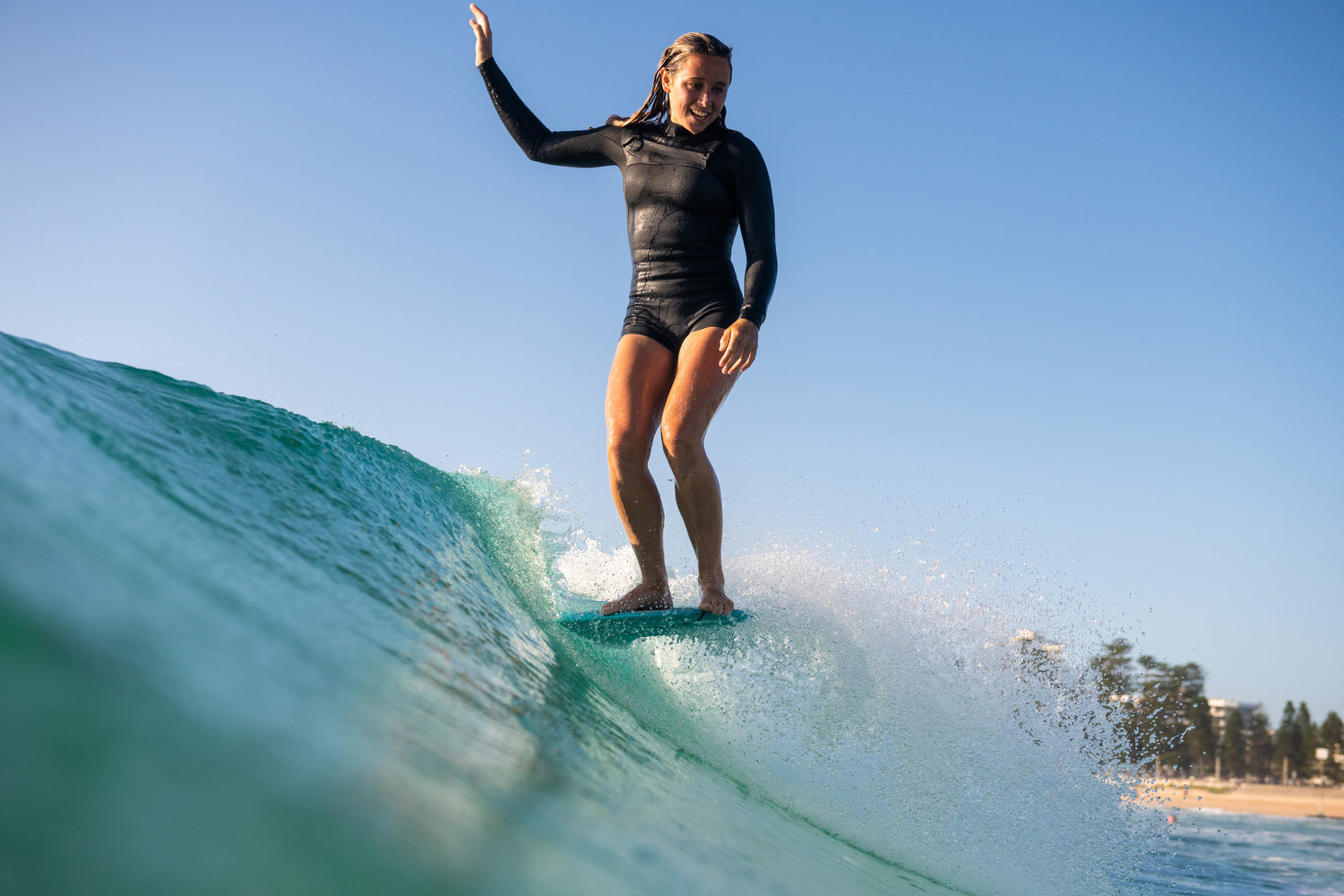 WIN A SESSION WITH TULLY WHITE TO LEARN HOW TO CROSS-STEP
One of the world's top female long boarders, Tully White is inviting you to paddle out with her and learn how to do the cross-step like a pro.
WIN ACCESS TO THE OCEAN BREATH SURF SURVIVAL COURSES IN BYRON BAY
This course is designed specifically for surfers and covers essential ocean breathing techniques, extended breath-holds, establishing awareness and connection to your surroundings, improved awareness to read conditions, better decision-making in high-pressure moments, how to stay calm and centred in bigger swell, and how to manage your energy for optimum paddling power - ultimately, to catch more waves!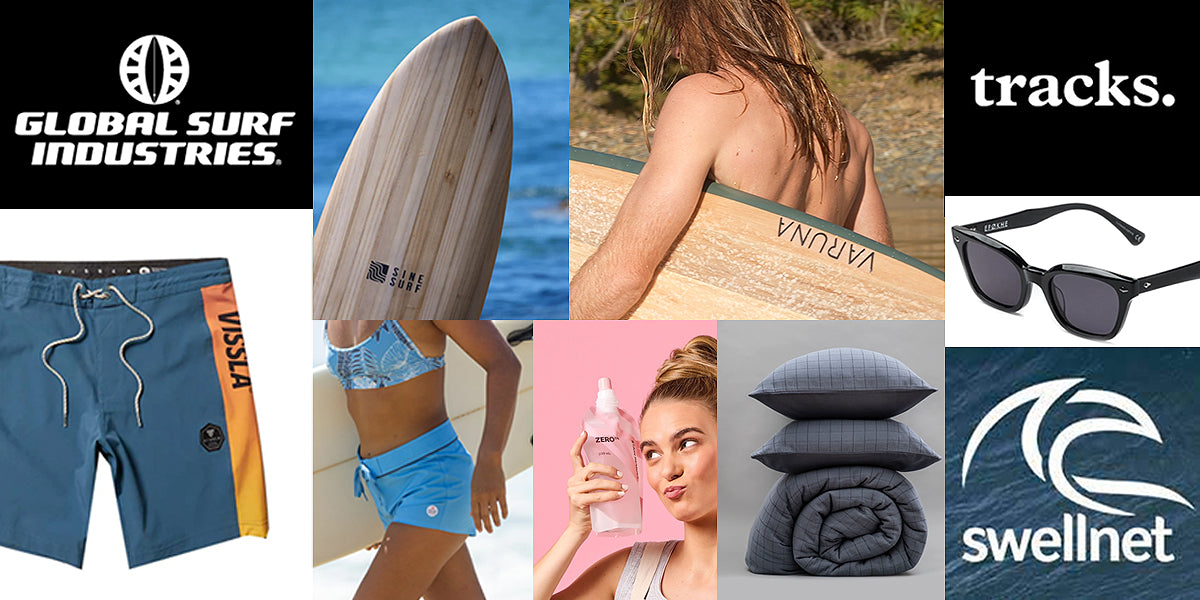 AND, MORE CHANCES TO WIN IN OUR MONTHLY PRIZE DRAWS
Each month we'll be drawing winners for our product giveaways, and on this tier you get 10x chances to WIN a series of prizes worth over $5k in value!
PLUS WE'RE CHUCKING IN A T-SHIRT SO YOU CAN SHOW YOUR SUPPORT
Upon purchase you'll have access to your own unique code to purchase a t-shirt from our store. Wear your support publicly!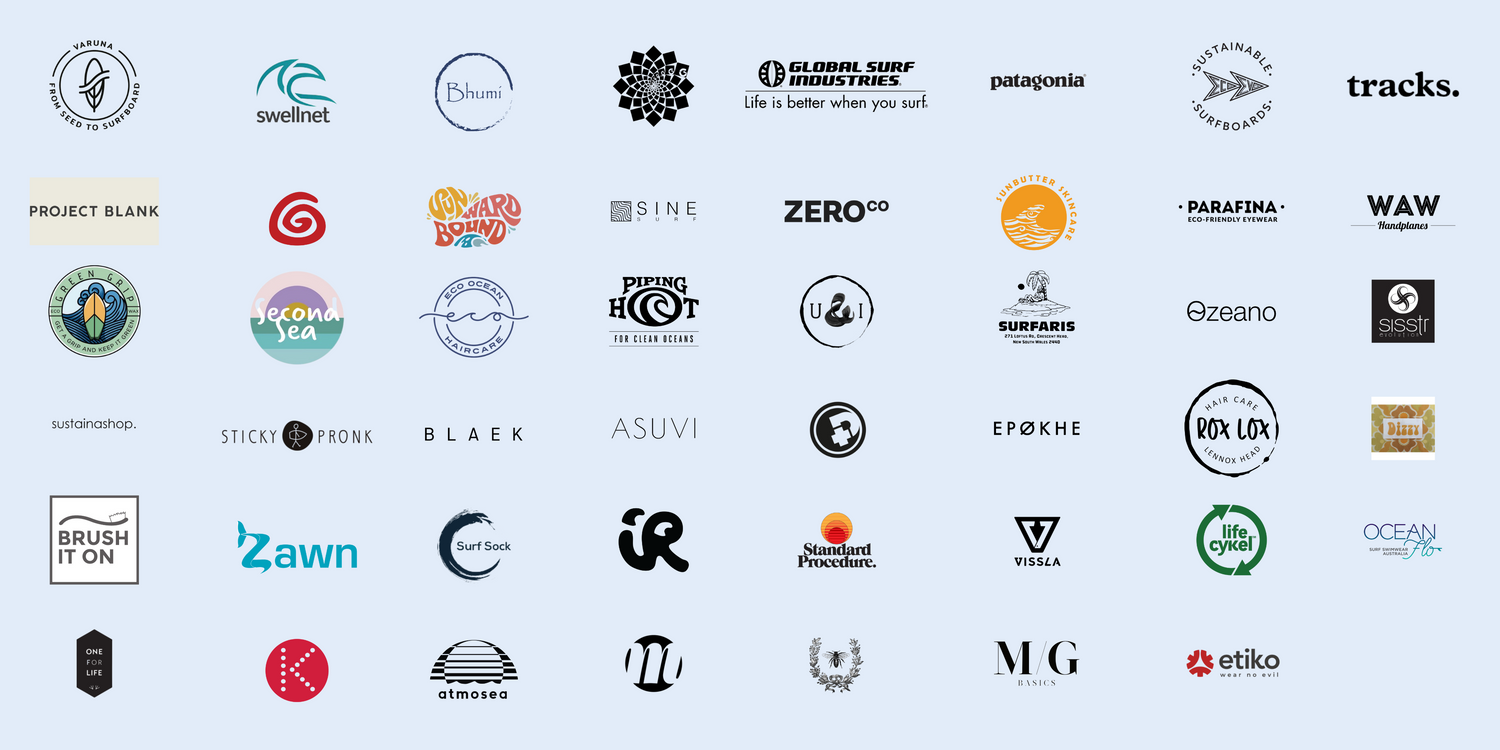 AND ACCESS TO MEMBERS ONLY DISCOUNTS
We've teamed up with some epic brands and got you deals that are exclusive to our members, giving you over $1k in savings!
JOIN NOW