YOU'LL BE ROCK-ING WITH YOUR NEW T-SHIRT & DISCOUNT CODES FROM US!
We've created this membership tier for those that want to extend their support to us, get some sick merch and have extra chances and access to our monthly giveaways.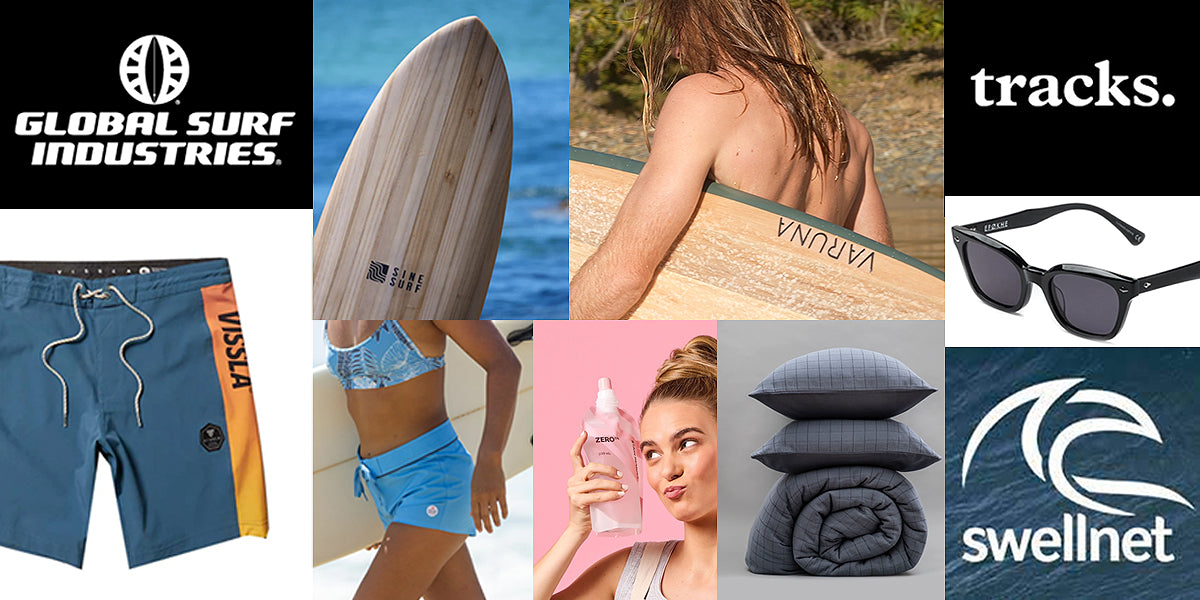 YOU GET MORE CHANCES TO WIN IN OUR MONTHLY PRIZE DRAWS
Each month we'll be drawing winners for our product giveaways, and on this tier you get 3x chances to WIN a series of prizes worth over $5k in value!
AND, WE'RE CHUCKING IN A T-SHIRT
Upon purchase you'll have access to your own unique code to purchase a t-shirt from our store. Wear your support publicly!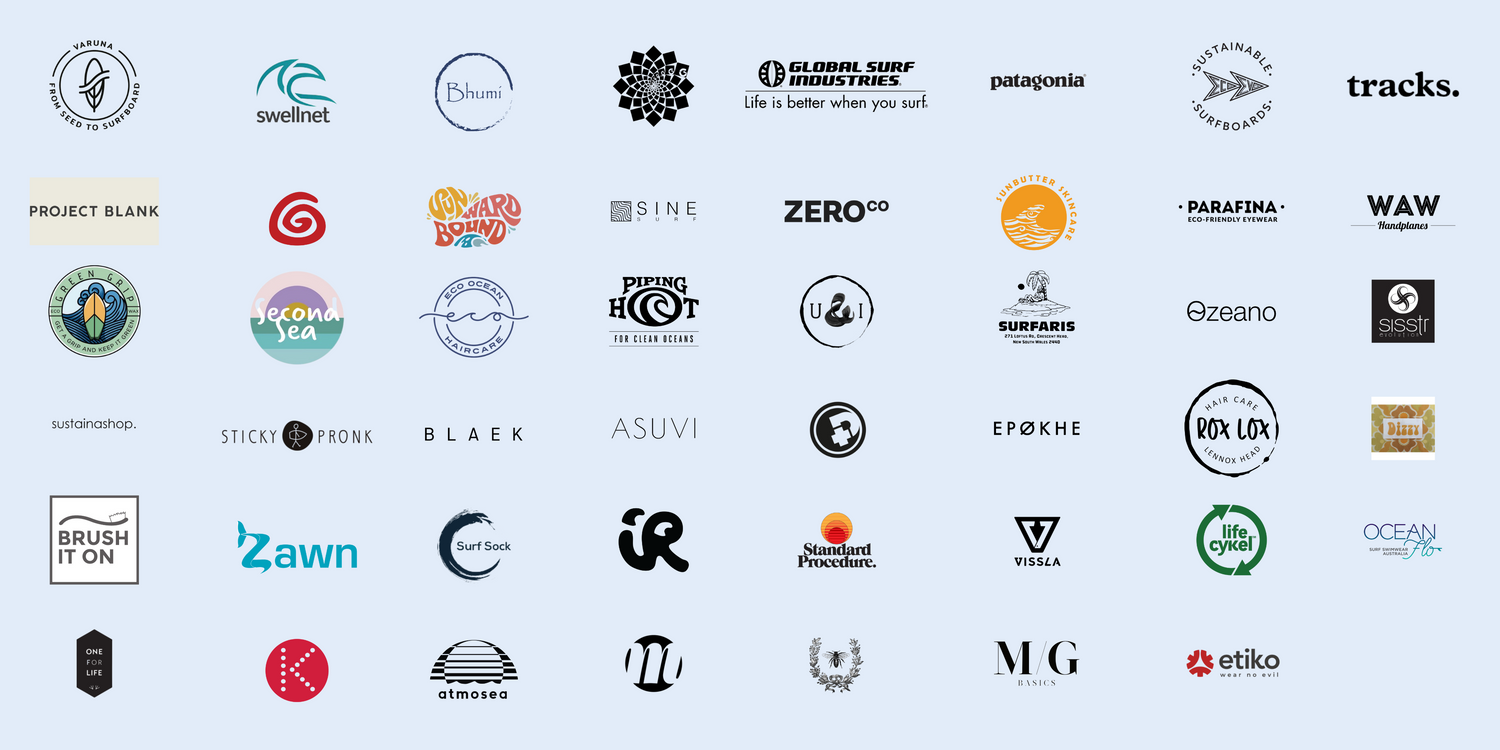 PLUS YOU GET ACCESS TO OUR MEMBERS ONLY BRAND DISCOUNTS
We've teamed up with some epic brands and got you deals that are exclusive to our members, giving you over $1k in savings!
JOIN NOW