Collapsible content
IT'S GETTING HOTTER

Average global temperatures have already risen more than 1°C  since pre-industrial times. We could reach 1.5°C as soon as 2030, and without serious action we're on track to scorch ourselves by 3-4°C by the end of the century.
IT'S CAUSED BY PEOPLE

Humans are causing climate change, largely by burning fossil fuels - oil, gas and coal.
WE'RE SURE

Does your mate not believe you? Well the data doesn't lie – 97% of scientists agree that greenhouse gases attributed to human activity is the main cause of climate change. And who wants to argue with NASA?
IT'S SERIOUS

Does your local love a low tide? If we sit back and do nothing, sea levels will likely rise by 1.1 meters by 2100 (IPCC, 2019). If we do keep our temperature increase to below 2 degrees, sea levels are still expected to rise by 30 to 60 centimeters by 2100 (IPCC, 2019). This along with increasing extreme weather events, storm surges, ocean warming and acidification, habitat and species loss, food and water security and infrastructure breakdowns. It ain't pretty. Take a look at the 2018 Intergovernmental Panel on Climate Change report for further details.
WE CAN FIX IT

The most urgent thing we need to do is reduce emissions at a rapid rate.

That means keeping most of the world's fossil fuel reserves in the ground and a just and rapid transition to a 100% renewables society.

Each of us can be part of the solution.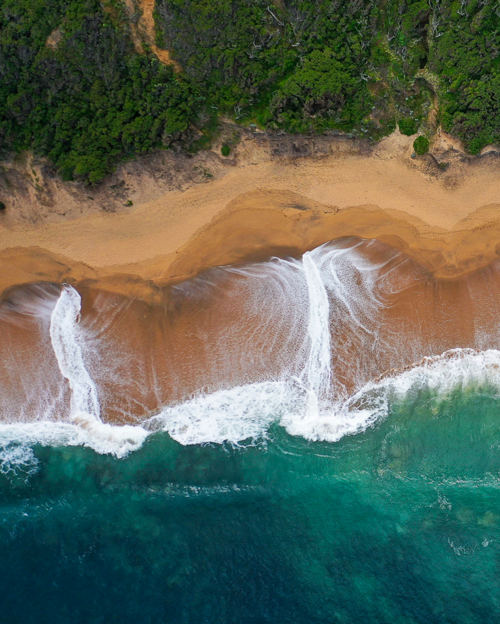 OUR BREAKS ARE AT BREAKING POINT
The coastlines that we grew up on are already copping a beating from climate change with sea level rises, storm surges and flooding. It's altering sand bars, coastlines and beach breaks, and it's set to worsen over the coming years. 
Wind patterns and ocean currents that used to be consistent and stable are changing as the climate starts to break down. Our ability to read and rely on the ocean will be lost as weather patterns grow increasingly extreme and unpredictable.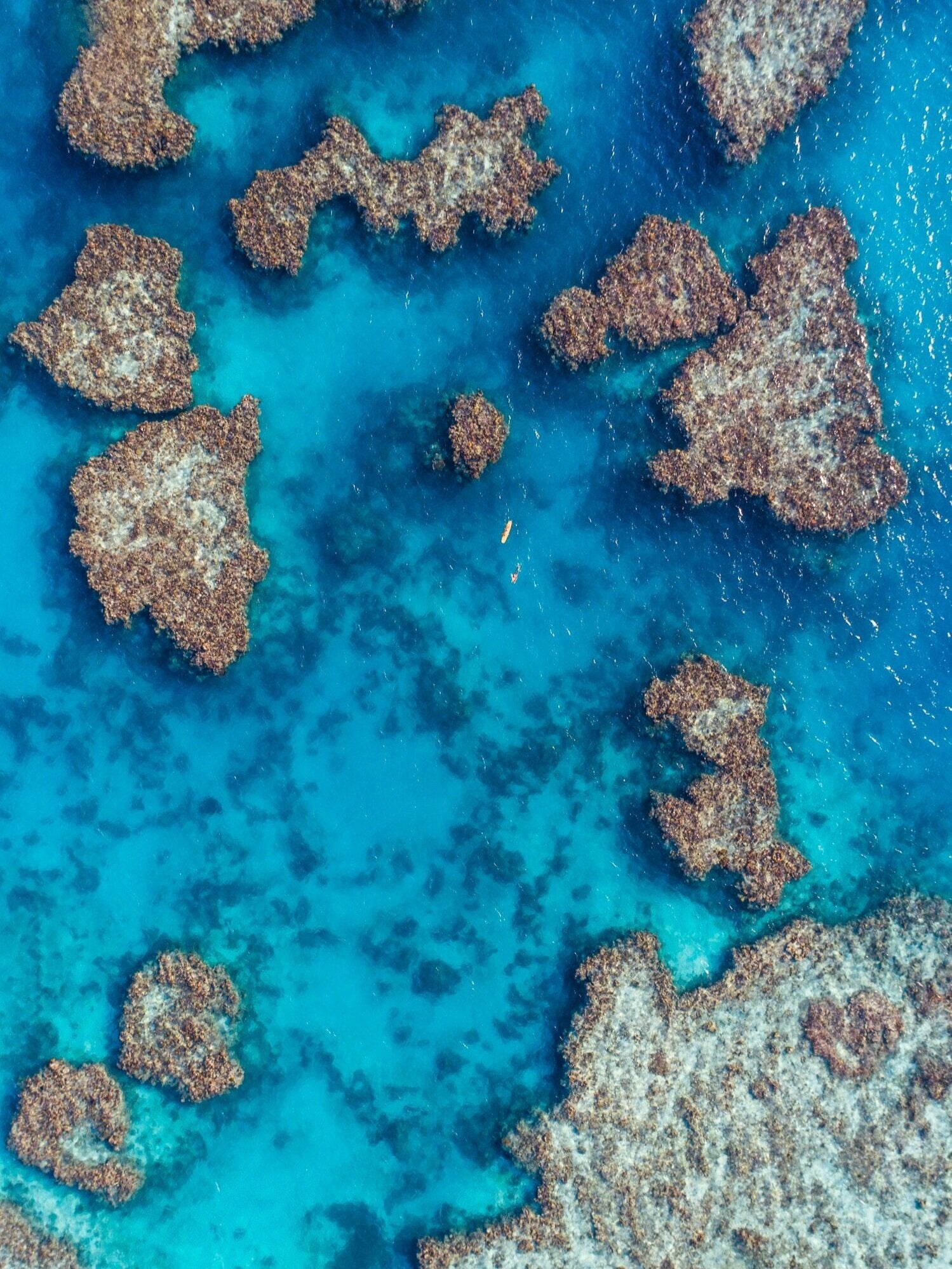 WANT TO GO SURFING IN ACID?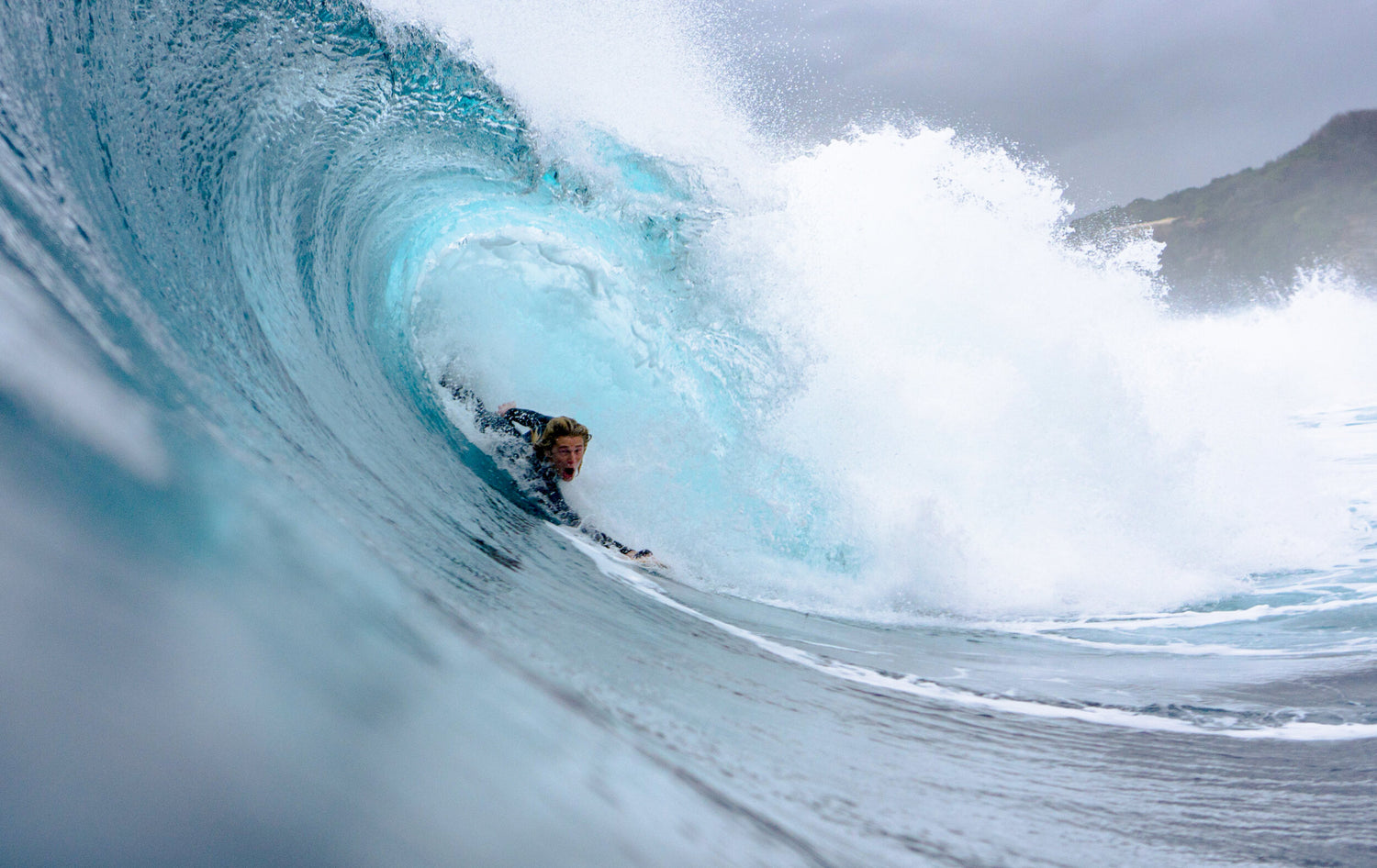 HAVE YOU EVER EXPERIENCED THE JOYS OF AN EAST COAST LOW IN AUSTRALIA?